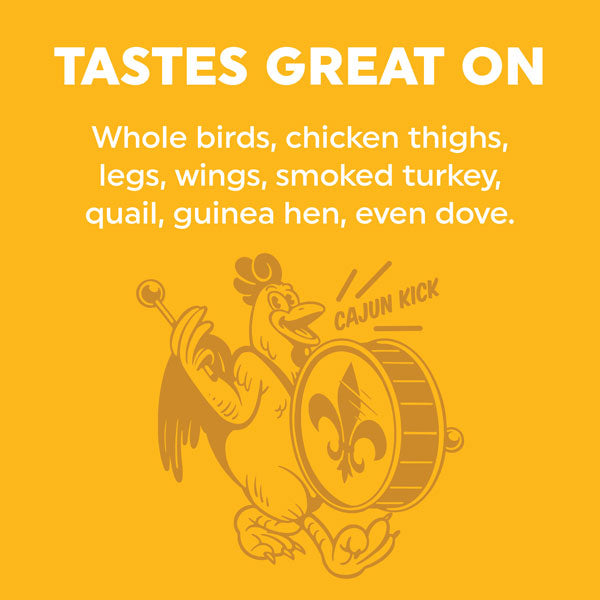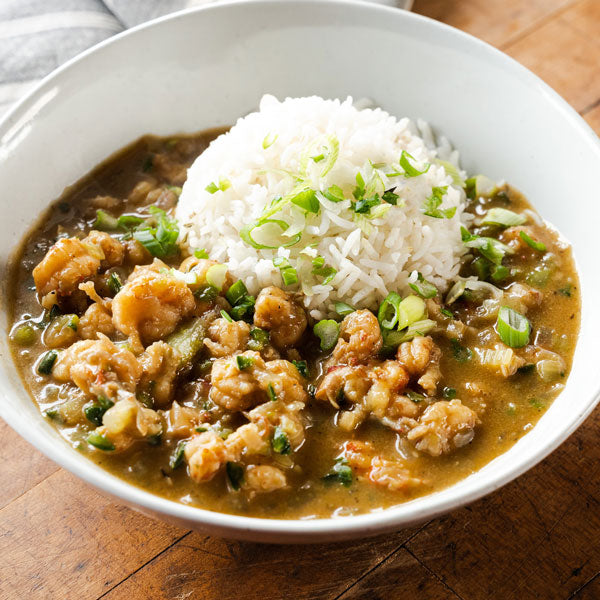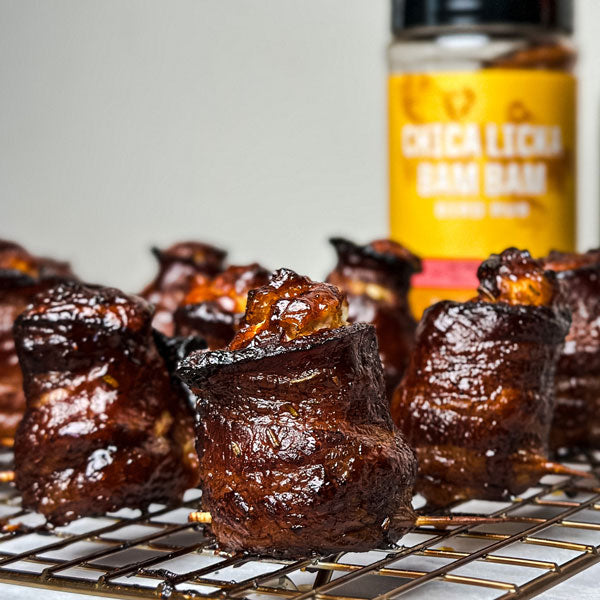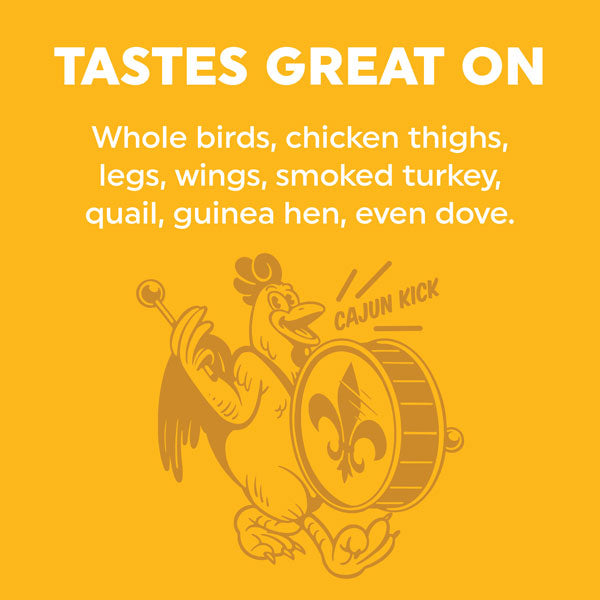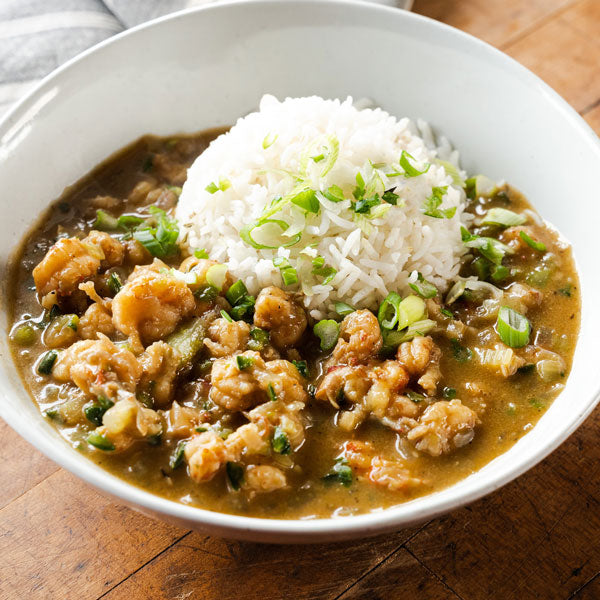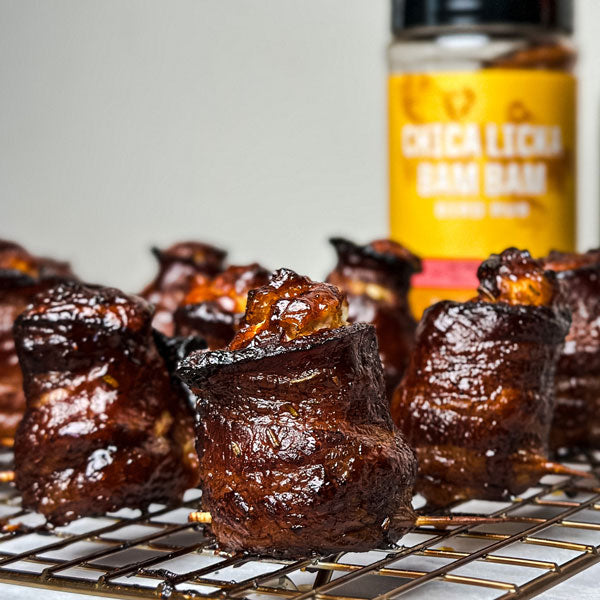 Chica Licka Bam Bam
The Perfect Blend: Black Pepper, Paprika, Cayenne, Garlic, Mustard, Thyme & Salt

Our take on a Cajun seasoning adds a slightly spicy Southern kickspice to whole birds, chicken thighs, legs and wings, smoked turkey, quail, guinea hen, and dove.
This tasty Louisiana Cajun seasoning is a near-perfect poultry seasoning, but that's not all. Chica Licka adds a delicious spicy kick to roasted corn and potatoes!
What are you gonna shake Chica Licka Bam Bam on?