Leftover Turkey? Lucky You.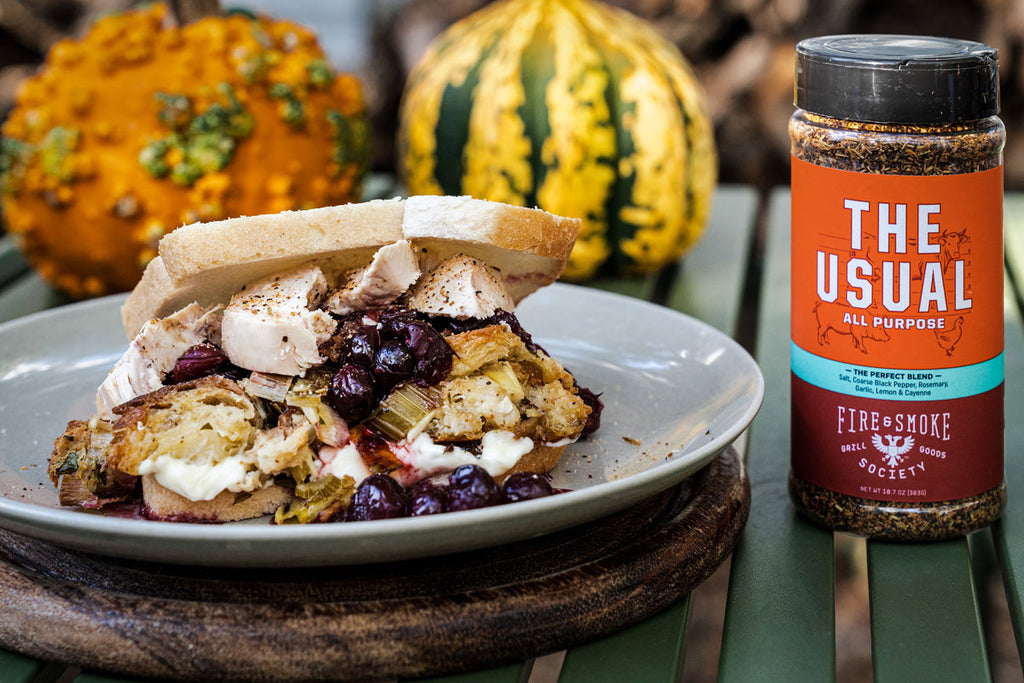 For many people, myself included, the true highlight of Thanksgiving is not Thursday's marathon feast, it's the day after. That's because the Friday that follows is all about the sandwich—a two handed affair comprising the year's best leftovers. For purists, it's hard to beat a soft Parker House roll with a slather of mayo and Dijon. Or, replay the hits with a warm stuffing, cranberry, and gravy masterpiece. There's also turkey, brie, and fig jam on ciabatta rolls, griddled turkey melts, turkey reubens, or turkey salad seasoned with The Usual.
Sandwiches aren't the only thing to get excited about. Hunker down with board games, puzzles, and a slow simmering pot for the following recipes.
This one may rival Thanksgiving dinner itself. Pair your leftover turkey with irresistible andouille sausage and an easy oven-baked roux for the ultimate Cajun comfort food.
Swap the chicken for shredded leftover turkey in this incredibly easy one-skillet meal. Store-bought puff pastry and a bag of mixed frozen veggies can further reduce the prep time, which is much appreciated in the days after Thanksgiving.
Leave no bone unturned. Before you toss the carcass, consider simmering a batch of stock for all your winter weather recipes. Stock holds for months in the freezer and this recipe yields two quarts of the liquid gold.
What's your go-to leftover turkey technique? Tag us on social media @fireandsmokesociety to share!
By Paula Disbrowe, Fire & Smoke Society Chief of Flavor
---